GREENSTEP LAUNCHES SINGLE-USE PLASTIC FREE CERTIFICATION
GreenStep Solutions Launches First Canadian Single-Use Plastic Free Certification Program!
"We are thrilled to be supporting hotels and tourism businesses to measure, reduce, and eliminate their single-use plastic consumption," says Angela Nagy, CEO of GreenStep.
"Recently, we had the pleasure of working with Fairmont Pacific Rim, which has become the first Single-Use Plastic Free Certified hotel in North America. As a luxury brand known for providing a world-class guest experience, Fairmont Pacific Rim has demonstrated that it is possible to achieve this aim while treading more lightly on the planet," says Nagy.
Check out this feature on yahoo!finance for more insight on our work with Fairmont Pacific Rim on obtaining their Single-Use Plastic Free Certification!
WELCOMING NEW & RE-CERTIFIED SUSTAINABLE TOURISM MEMBERS
TOTA (Thompson Okanagan Tourism Association) Inspiration Centre – Re-Certified
WELCOMING ADAM KUNIS TO THE GREENSTEP TEAM
Adam Kunis –
Sustainable Tourism Specialist
Joining us as a Sustainable Tourism Specialist, Adam brings experience working as a project analyst and research coordinator with various organizations across both the outdoor recreation and tourism industry. Adam has a Masters Degree in Sustainability from the University of British Columbia, and a Bachelor of Business Administration in Marketing and Environmental Economics from the University of Georgia.
MEMBER SPOTLIGHT: EAGLE WING TOURS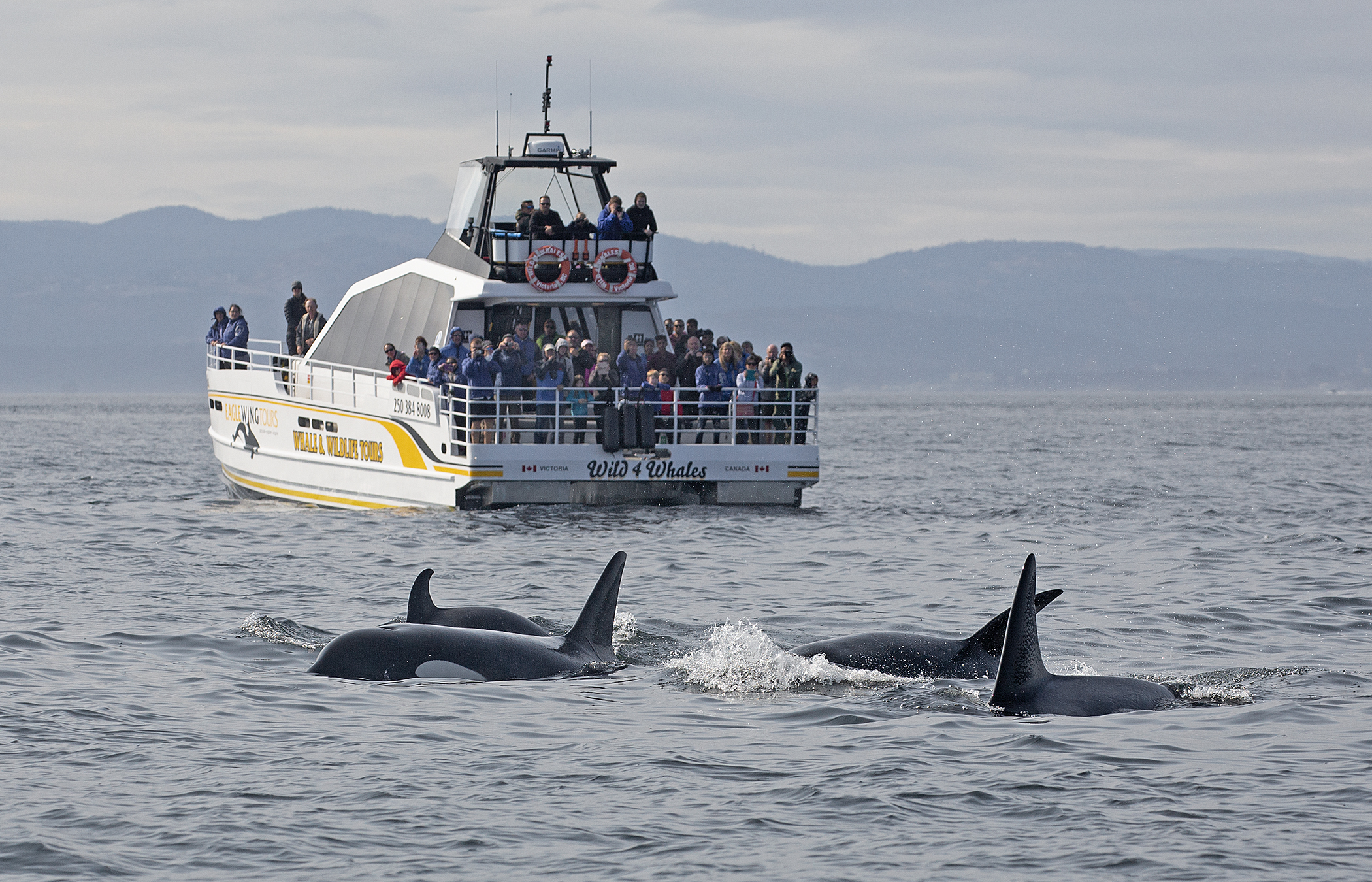 Based in Victoria, BC, Eagle Wing Tours is an award-winning and inclusive ecotourism and conservation company offering whale and wildlife watching tours. Eagle Wing is certified Platinum with GreenStep Sustainable Tourism. Read the full member spotlight to learn more about their sustainability journey.
NATIONAL DAY FOR TRUTH AND RECONCILIATION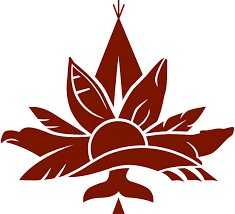 September 30th marks the second annual National Day for Truth and Reconciliation – a day which honours Survivors of residential schools and those who never returned home, as well as their families and communities.
While this date serves as a day of reflection, it is imperative to understand that reconciliation is an ongoing journey, and that we continue to be allies and show support for Indigenous Peoples everyday.
Finding opportunities to learn about the indigenous cultures, communities and histories in our regions is an actionable step people can take towards reconciliation – and tourism is one way Canadians can do this. Tourism can be an effective avenue for lifting Indigenous voices and showing the diverse, authentic, empowered and current cultures of Indigenous Peoples in different regions across our nation.
To learn more, read "The Important Role Indigenous Tourism Plays in Reconciliation" written by Diane Selkirk – published on Destination Indigenous, through the Indigenous Tourism Association of Canada (ITAC).
Indigenous Tourism Canada also offers resources and information about how to engage with organizations and associations in your province or territory.
SUSTAINABLE LIFE APP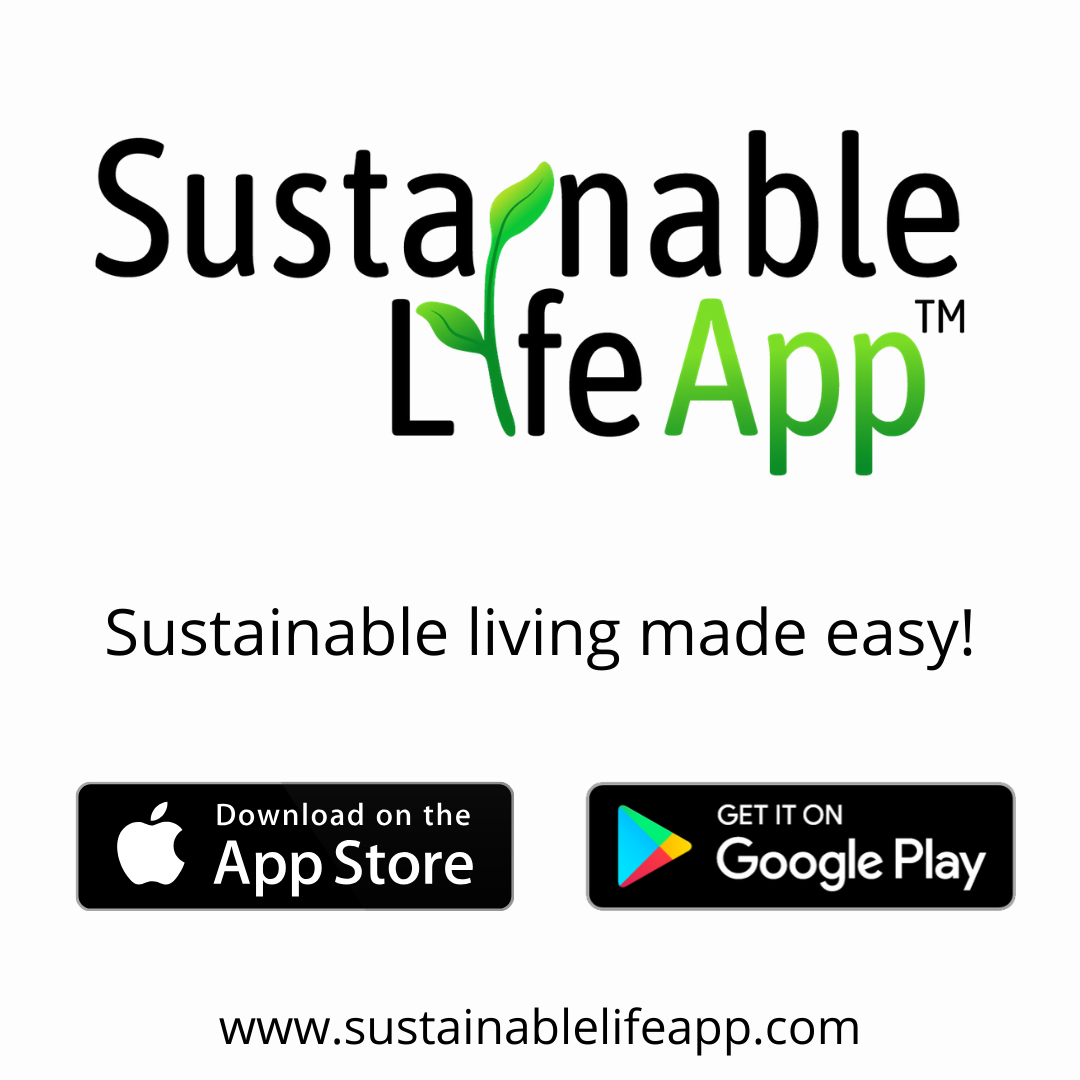 Want to connect with eco-minded consumers? There's an app for that!
Sustainable Life App (free on Apple & Android) connects worldwide sustainable businesses (like hotels, tour companies, attractions, recycling depots, farms, wineries, and more) with eco-conscious consumers.
For any businesses interested in being featured alongside like-minded sustainable businesses in their community click here, or below, to apply. Use the referral code: greenstep to waive the one-time joining fee (making your listing completely free + you can update your listing & add deals to your profile anytime).
UPCOMING INDUSTRY EVENTS
Hosted by: Tourism Industry Association of Ontario (TIAO)
Date: October 25-26, 2022
Location: Deerhurst Resort – Muskoka
Details: Tourism professionals from around the province will gather, share, and collaborate as we focus on Reinvigorating Our Industry.
This year's summit is about LOCALIZATION, INNOVATION and CONFIDENCE. Take part in recognizing the areas of focus that are impacting the industry, decision making, and how the tourism industry is embracing the need to embrace change, try new, and have confidence in the opportunities that this provides.
Hosted by: Tourism Industry Association of Canada (TIAC)
Date: November 22-23, 2022
Location: The Westin – Ottawa
Details: The economic recovery of Canada's tourism industry began in earnest this year, but the setbacks have been many. The labour shortage. Supply chain disruptions. Skyrocketing inflation.
Join the Tourism Industry Association of Canada's Tourism Congress 2022 to learn about the changing market dynamics that are affecting your business – and how to adapt.
Each year, the event hosts more than 400 delegates from across the industry, including key decision-makers from both the private and public sectors. Together, let's reimagine the future of tourism.
The Sustainable Tourism 2030 Pledge is a global movement of individuals, businesses, and organizations within the tourism and hospitality industry that believe tourism has a tremendous opportunity to become a force for good and change the world.
Take the Sustainable Tourism 2030 Pledge here.

Get EcoFund Verified
Are rising energy costs and carbon taxes impacting your business? We have a program to help!
GreenStep's EcoFund enables you to create a plan to invest in projects that:
•cut energy, water, and waste costs
•reduce your carbon footprint
•increase your property value
•grow your bottom line
All at no cost to you!
To learn more about the EcoFund, schedule a free consultation!