________________________________________________________________________________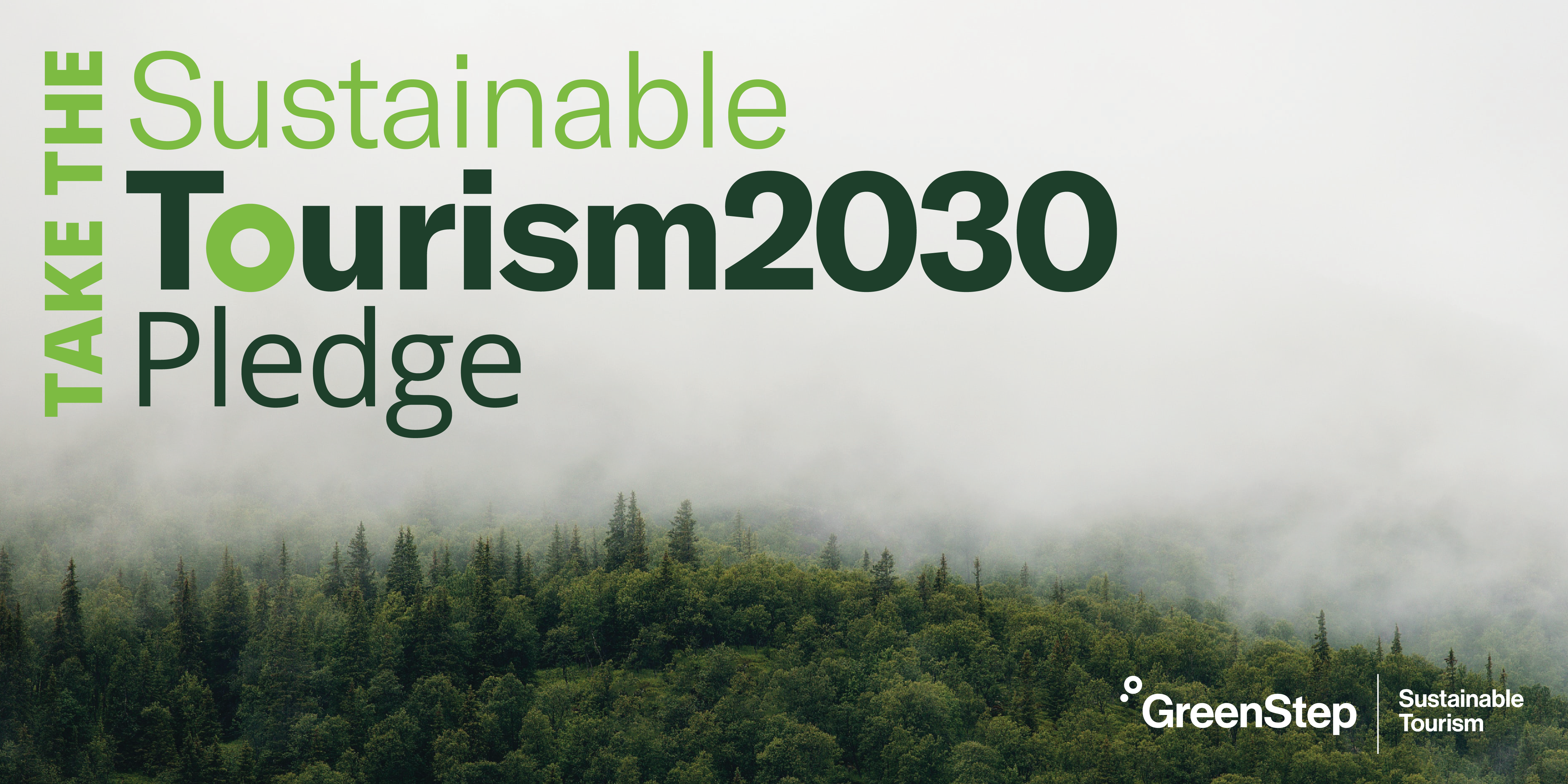 The Sustainable Tourism 2030 Pledge is a global movement of individuals, businesses, and organizations within the tourism and hospitality industry that believe tourism has a tremendous opportunity to become a force for good and change the world.
CELEBRATING SUSTAINABLE TOURISM 2030 PLEDGE SIGNATORIES
Square & Compass Promotions
FIELDS TRIPS
Tourism Industry Association of Ontario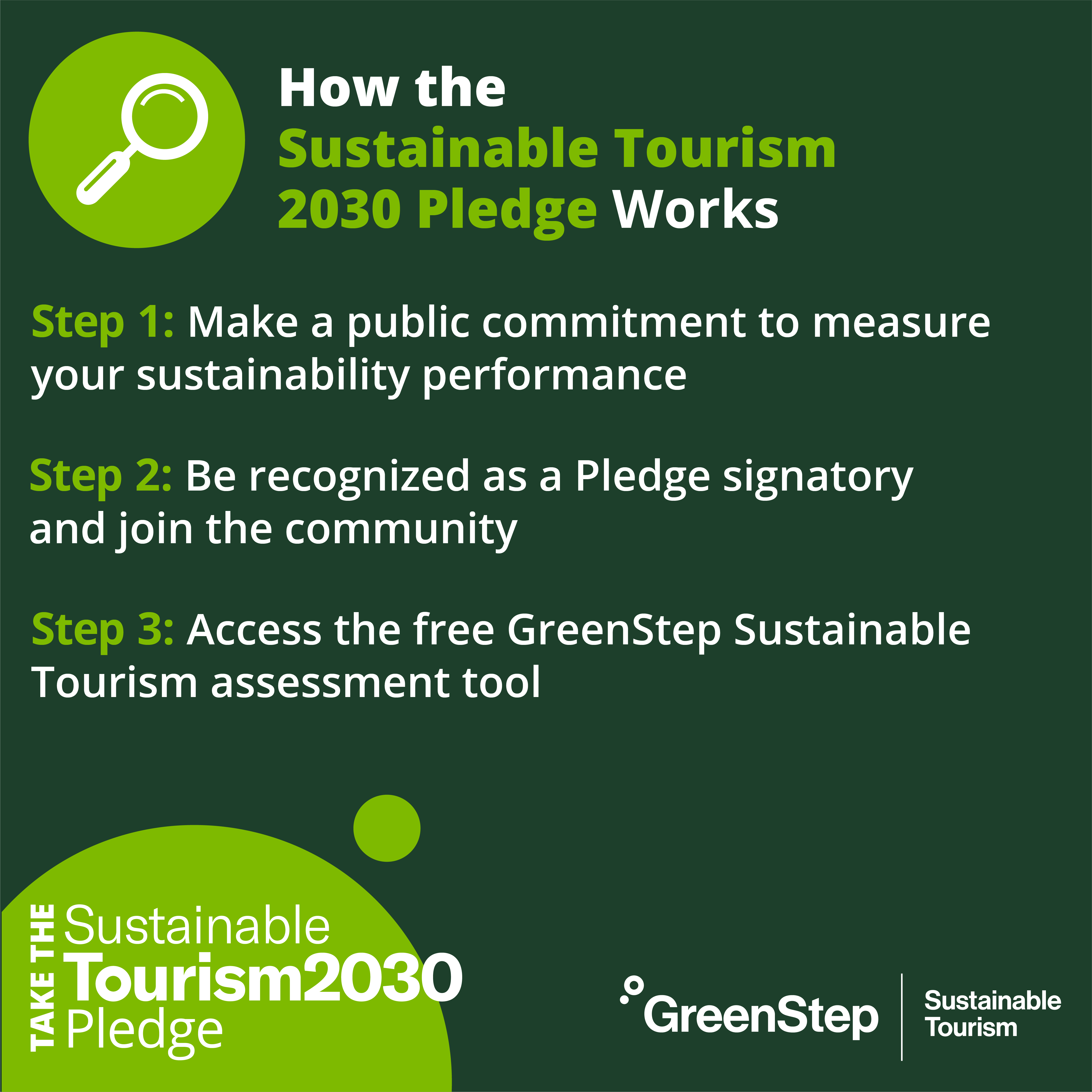 ________________________________________________________________________________

THIS MONTH'S NEWLY CERTIFIED SUSTAINABLE TOURISM MEMBERS
Maple Leaf Adventures – Gold
Hello Nature Adventure Tours – Gold
Jireh Hills Family Homestead – Silver
Clonmel Castle – Silver
________________________________________________________________________________
WELCOMING SRIDHAR, HASSAAN & MATT TO THE GREENSTEP TEAM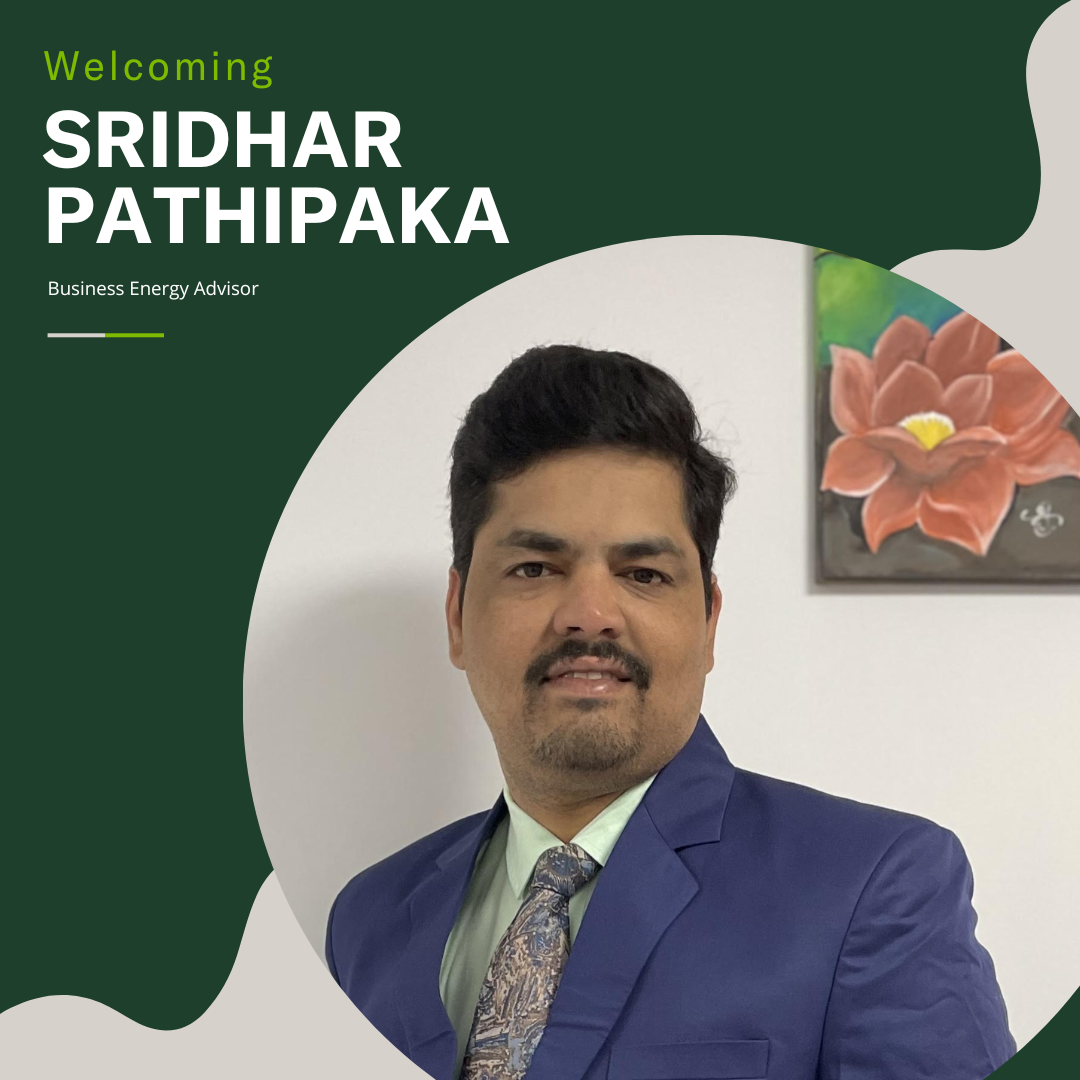 Sridhar Pathipaka –
Business Energy Advisor
Sridhar is a Certified Energy Manager (CEM) and has extensive experience in conducting energy audits, renewables, ISO 50001 EMS, GHG emission reduction and implementing energy conservation measures. He holds a Bachelor's Degree in Electrical and Electronics Engineering, an MBA from India, and an MSc in Energy Management from the New York Institute of Technology (Vancouver), Canada.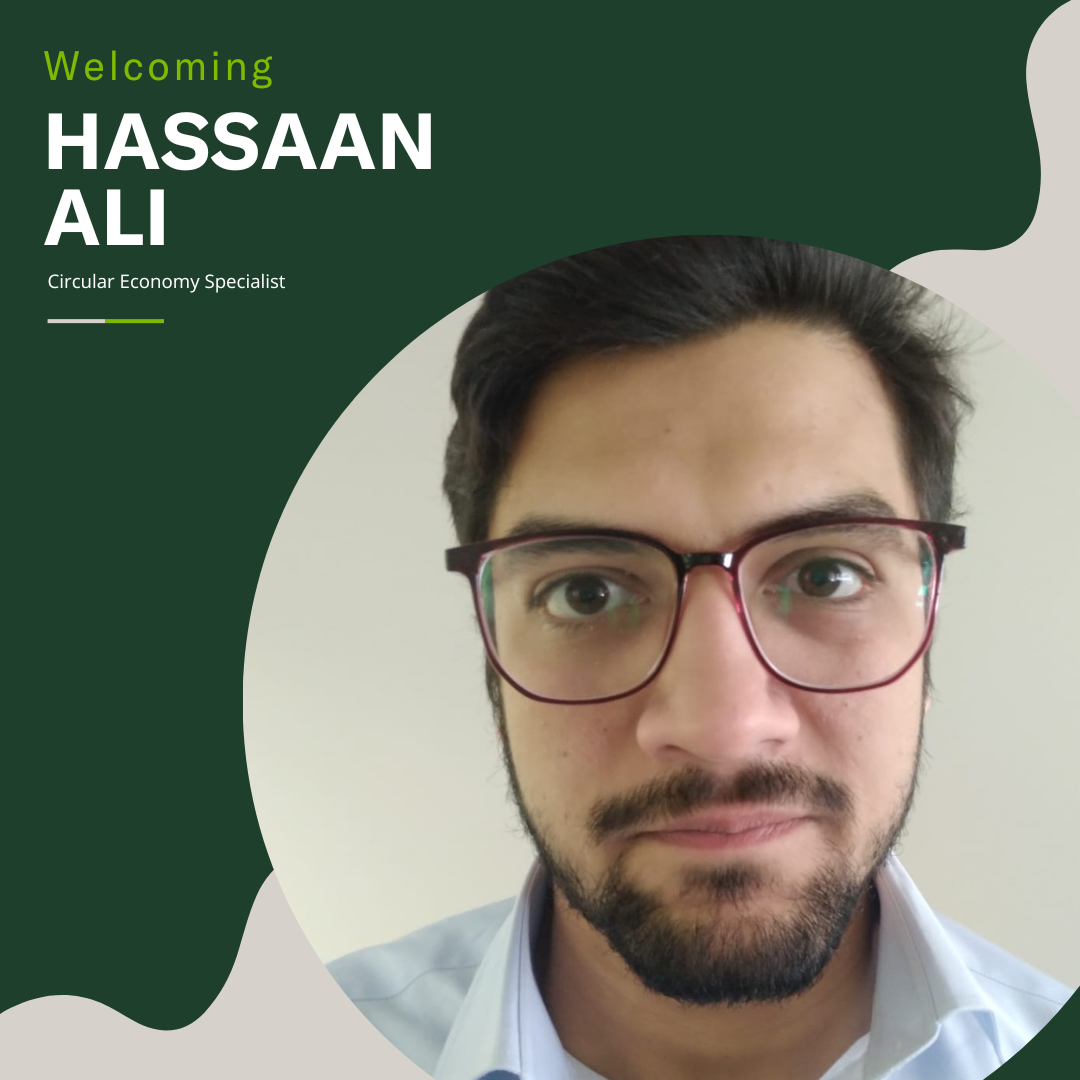 Hassaan Ali –
Circular Economy Specialist
Hassaan is an experienced sustainability professional with expertise in EMS auditing, waste management, environmental compliance, ESG reporting, and energy efficiency. Hassaan holds a post-graduate degree in environmental engineering with a specialization in sustainable management from the University of Pannonia in Hungary, as well as a Bachelor's degree in Chemical Engineering from Pakistan.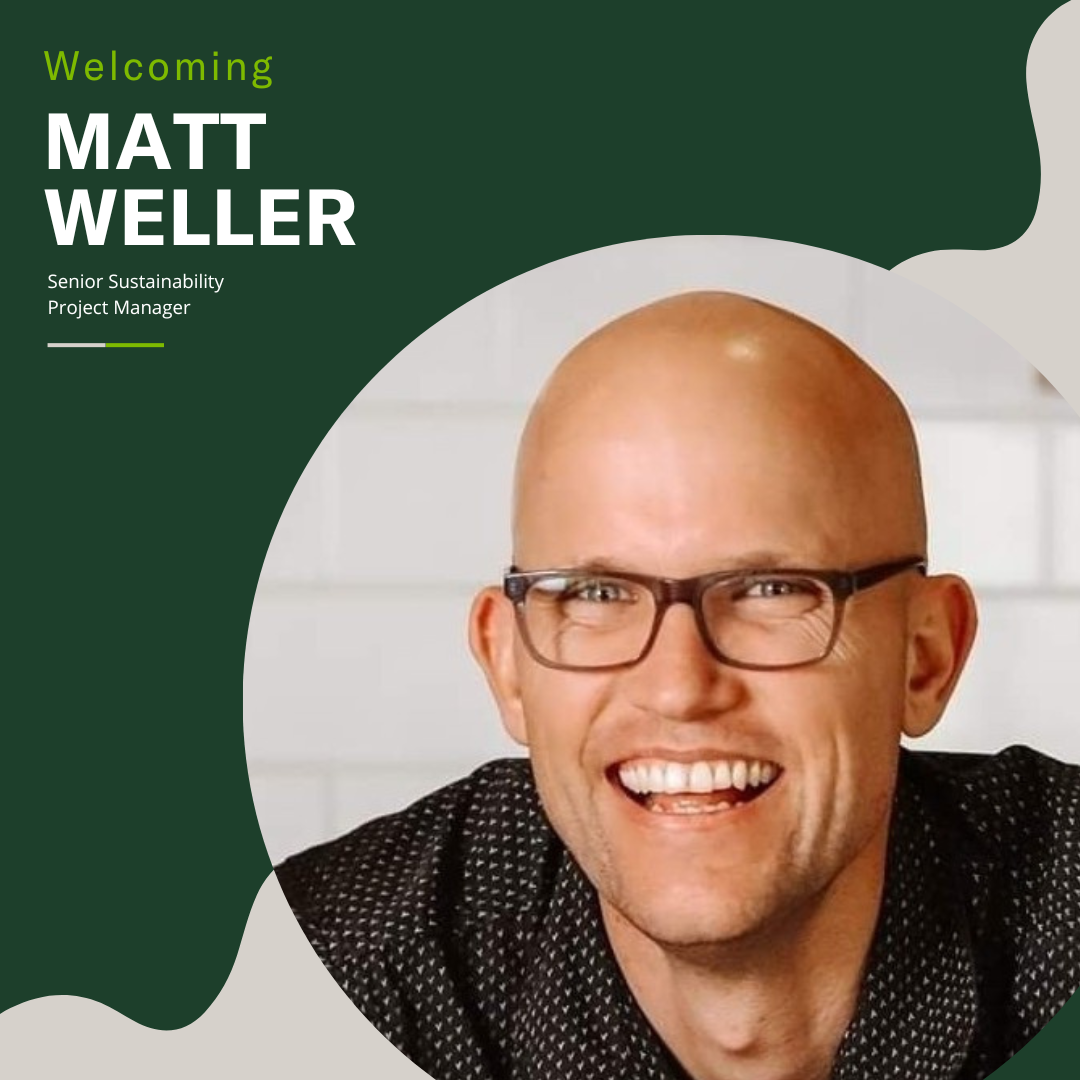 Matt Weller –
Senior Sustainability Project Manager
Matt brings more than 15 years of sustainability, environmental management, and small business management experience to GreenStep. Relocating from the "most sustainable region" in Australia in 2022 (the Sunshine Coast, Queensland) to the Okanagan, Matt brings to Canada his experience in sustainability certifications and a worldview shaped by his travel, his passion for food and creating better communities.
________________________________________________________________________________
CONGRATULATIONS TO OUR FIRST 'FAST TRACK TO SUSTAINABLE TOURISM MASTERCLASS' GRADUATES!

This month we wrapped up our first cohort of our Fast Track to Sustainable Tourism Masterclass. Participants were guided through the process of creating their own sustainability action plan, helping to build capacity and foundational skills in addressing key sustainability challenges facing tourism operators and destinations.
It was a pleasure to learn more about the amazing businesses and destinations throughout our country, as we collectively move towards a more sustainable tourism industry. Congratulations to the businesses and destinations listed below on completing the Masterclass!
________________________________________________________________________________
REGISTRATION FOR THE SECOND FAST TRACK TO SUSTAINABLE TOURISM MASTERCLASS IS STILL OPEN!
Kicking off in April, you won't want to miss out on the opportunity to take part:
Workshop 1: April 19 – 9:30-11:30am PST / 12:30-2:30pm EST
Workshop 2: April 27 – 9:30-11:30am PST / 12:30-2:30pm EST
Workshop 3: May 10 – 9:30-12:30pm PST / 12:30-3:30pm EST
Workshop 4: May 25 – 9:30-12:30pm PST / 12:30-3:30pm EST
Space is limited and TIAC members will be given priority.
________________________________________________________________________________
FREE MASTERCLASS OPPORTUNITY FOR CANADIAN TOURISM BUSINESSES AND DESTINATIONS

The Pathway to Net Zero Carbon training Masterclass will provide participants with the key steps to measuring the carbon footprint of their organization based on the internationally accepted Greenhouse Gas (GHG) Protocol, and how to uncover the opportunities to both reduce emissions and save money.
Workshop 1: May 3 – 9:30-12:30pm PST / 12:30-3:30pm EST
Workshop 2: May 17 – 9:30-12:30pm PST / 12:30-3:30pm EST
Workshop 3: May 24 – 9:30-12:30pm PST / 12:30-3:30pm EST
Space is limited and TIAC members will be given priority.
The Masterclass programs are powered by the Tourism Industry Association of Canada, and made possible by the Government of Canada.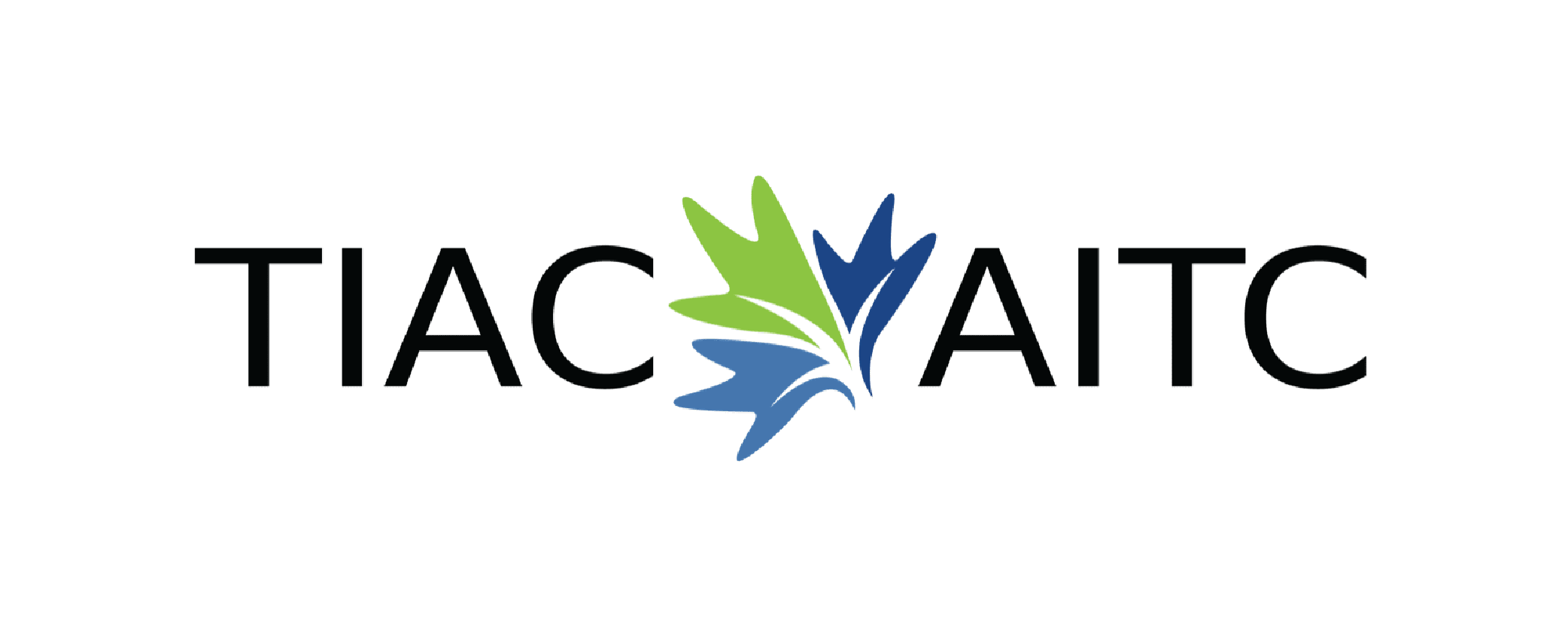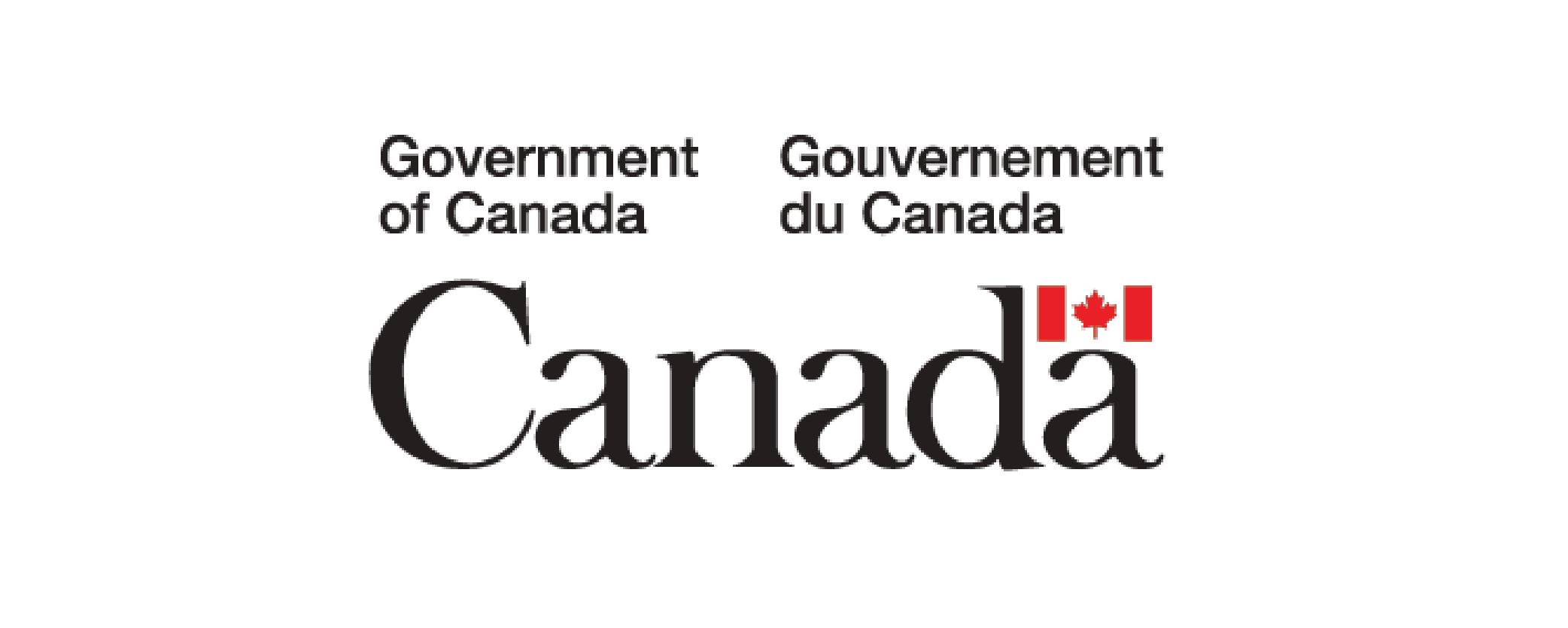 ________________________________________________________________________________
MEMBER SPOTLIGHT — HARMONY OUTDOOR INN / ONTARIO SEA KAYAK CENTRE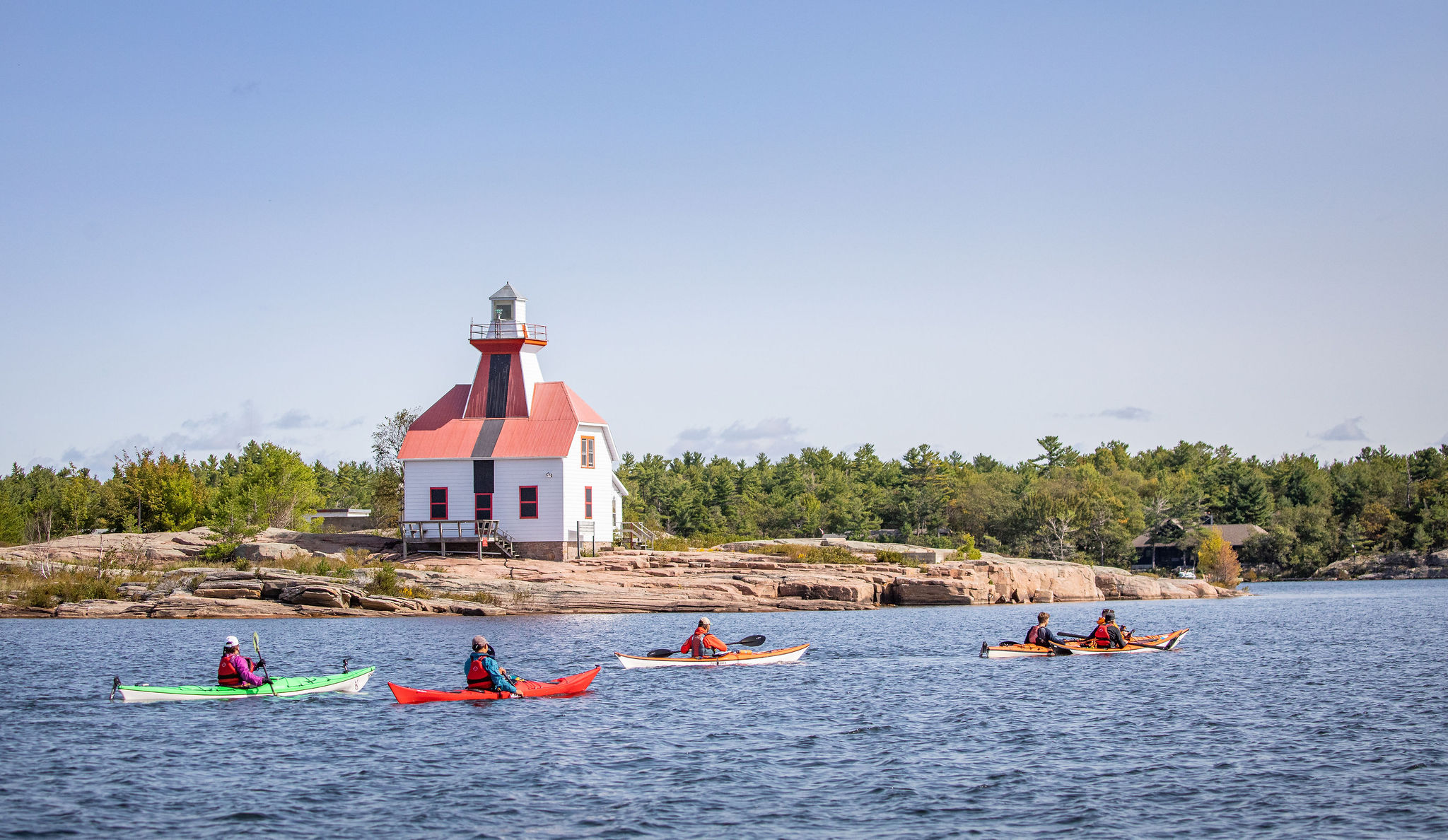 Located on the outskirts of Parry Sound, Harmony Outdoor Inn is the town's only waterfront accommodation provider, offering a three room boutique B&B and six secluded canvas wall-tents.
Ontario Sea Kayak Centre is Ontario's home for sea kayak instruction and guided trips. Although based in Parry Sound, their certified wilderness guides organize and lead sea kayak tours all over Canada and internationally.
Harmony Outdoor Inn / Ontario Sea Kayak Centre is certified Bronze with GreenStep Sustainable Tourism. Click the button below to continue reading to learn more about their journey towards sustainability!
________________________________________________________________________________
EXHIBITION PLACE SIGNS THE SUSTAINABLE TOURISM 2030 PLEDGE
It is exciting to see our Sustainable Tourism 2030 Pledge signatories proudly sharing their commitment to improving their sustainability performance, further amplifying the movement of businesses dedicated to creating a more sustainable future for the tourism industry.
Signing the Pledge in January, Exhibition Place continues to be a leader in sustainability within the events industry in Toronto.
"Taking the Sustainable Tourism 2030 Pledge represents another step in becoming Toronto's sustainable venue of choice and we are excited to expand on our longstanding achievements." — Exhibition Place General Manager, Laura Purdy.
Thank you, Exhibition Place, for making this commitment. We are excited to have you as part of the Sustainable Tourism 2030 Pledge community!
________________________________________________________________________________
UPCOMING INDUSTRY EVENTS
Destinations International CEO Summit
Hosted by: Destinations International
Date: April 3-5, 2023
Location: Victoria, BC, Canada
Details: Join other industry colleagues at this year's CEO Summit, continuing the journey to navigate and overcome the complexities of the past three years. You will hear from thought leaders about the areas that stand out in the industry as topics to discuss in-depth in order to come up with strategies and solutions.
2023 CWSAA Spring Conference & Trade Show
Hosted by: Canada West Ski Areas Association
Date: April 25-27, 2023
Location: Whistler Conference Centre, British Columbia
Details: Participate in many great conference sessions, including: The Future of Travel, Reconciliation with Indigenous People, Implementing Responsible Stewardship and more. The Conference and Trade Show provides a great opportunity for Associate Members to build relationships with other Members and showcase their products and services. Each year, industry leaders are recognized during the 2023 CWSAA Awards.
Hosted by: The BC Hotel Association
Date: May 1-2, 2023
Location: Kelowna, British Columbia
Details: The BCHA Summit is back and will bring together BC's accommodation and business community to reach a new peak of industry excellence. Join for a two-day forum, featuring a curated marketplace of over 40 vendors; engaging keynotes and breakout sessions; an industry reception at BNA Brewing Co.; and the BC Hotel Association Awards of Excellence!
IMPACT Sustainability Travel & Tourism – ONTARIO: A Regional Event
Hosted by: Tourism Industry Association of Ontario (TIAO)
Date: May 7-9, 2023
Location: Kingston, ON, Canada
Details: In alliance with IMPACT Sustainability Travel & Tourism – SUMMIT Victoria, the inaugural IMPACT Regional Event program will showcase thought-leaders of the tourism industry across Ontario. This 2 day event will bring together thought-leaders, destinations, and operators from across Ontario who are committed to making the tourism industry more sustainable. The programming highlights will include international best practices, invaluable resources, new research in sustainable tourism, and more!
Co-produced by: Destination Canada and the Tourism Industry Association of Canada
Date: May 30-June 2, 2023
Location: Québec City Convention Centre, QC, Canada
Details: This event is Canada's signature tourism marketplace where international travel trade connects with our country's leading tourism industry partners. RVC creates an exciting opportunity to greet international buyers while showcasing the beauty and warm hospitality of this country, as well as the truly meaningful travel experiences across each province and territory.