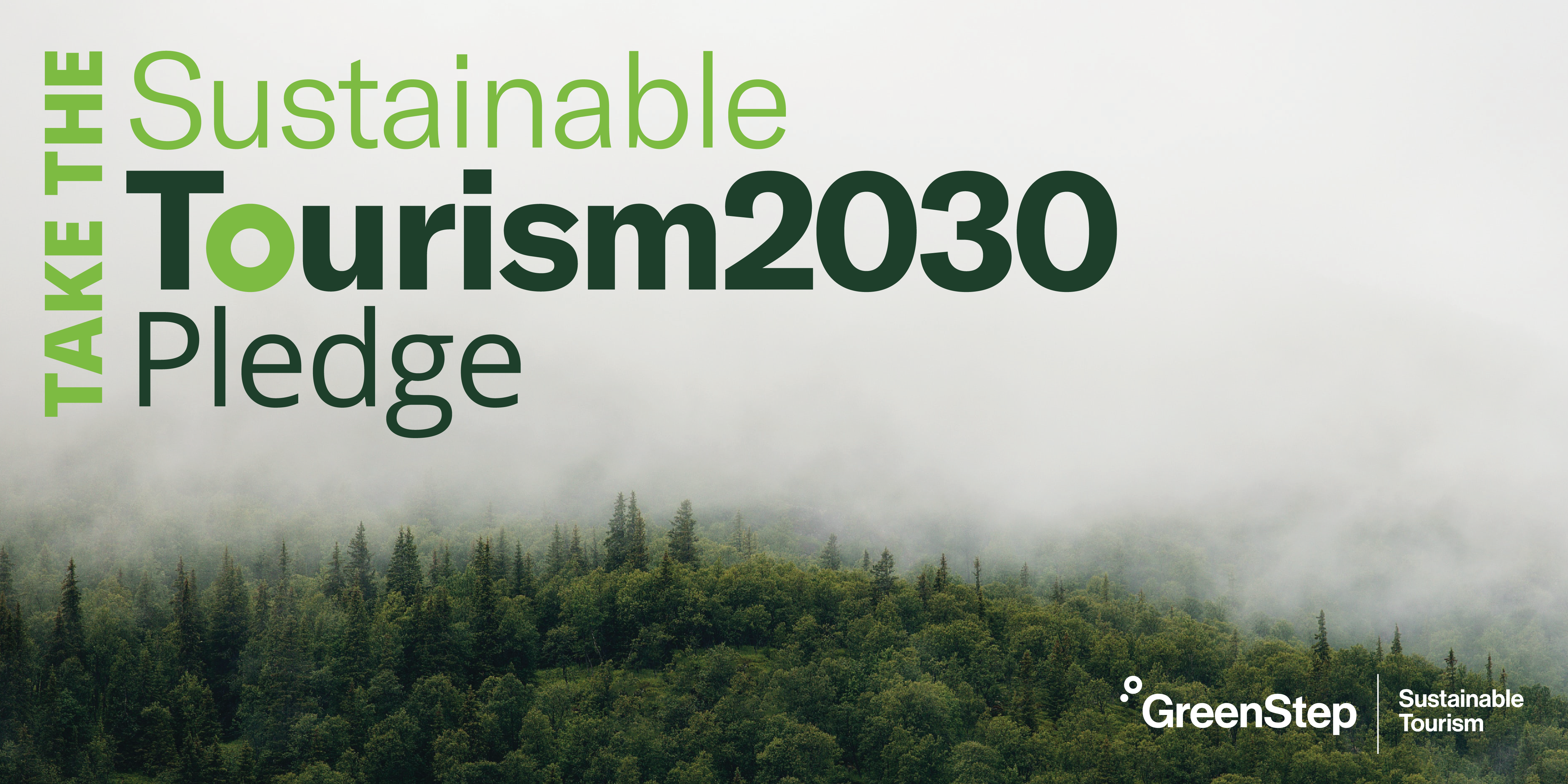 The Sustainable Tourism 2030 Pledge is a global movement of individuals, businesses, and organizations within the tourism and hospitality industry that believe tourism has a tremendous opportunity to become a force for good and change the world.
CELEBRATING SUSTAINABLE TOURISM 2030 PLEDGE SIGNATORIES
Anupaya Cabin Co.
173 High Street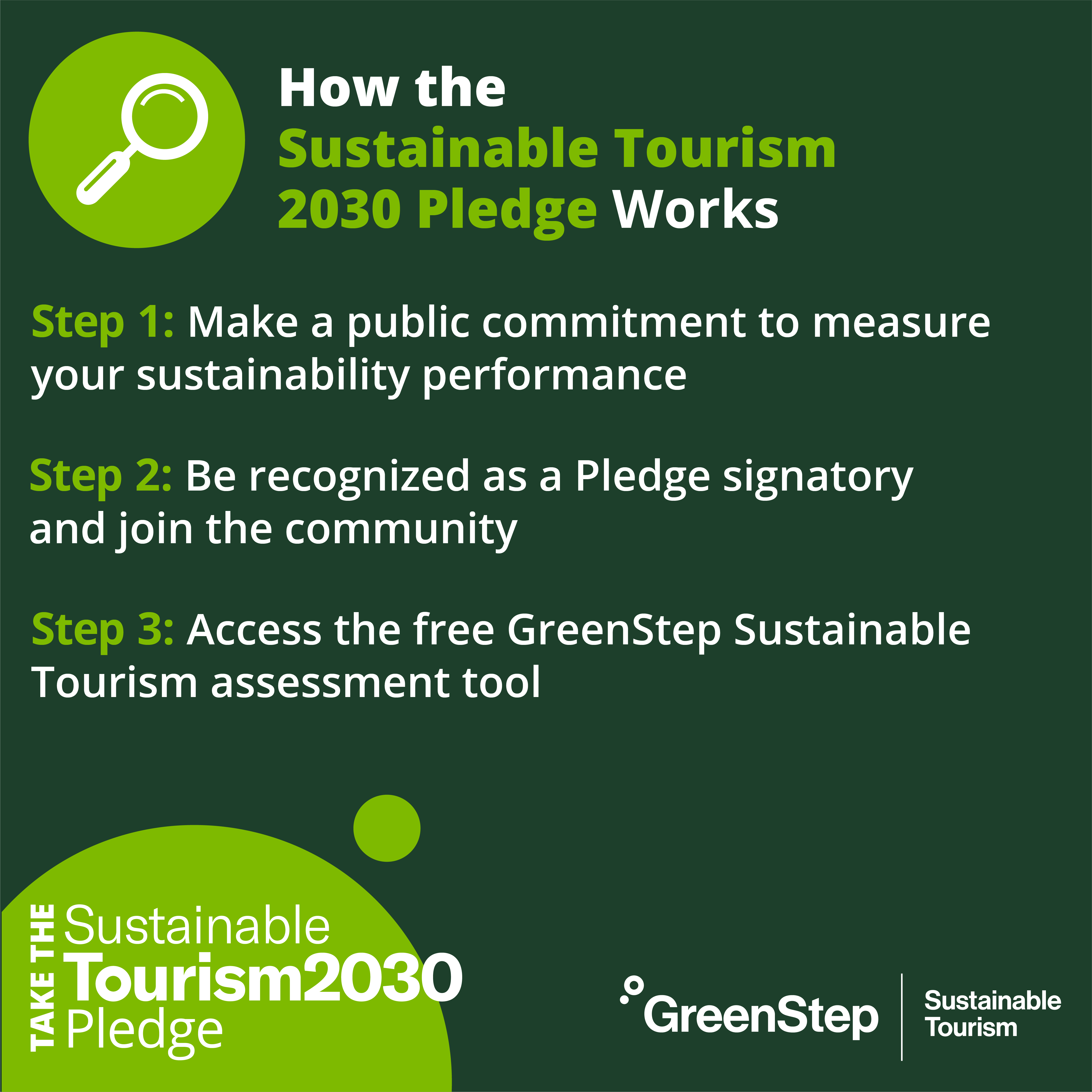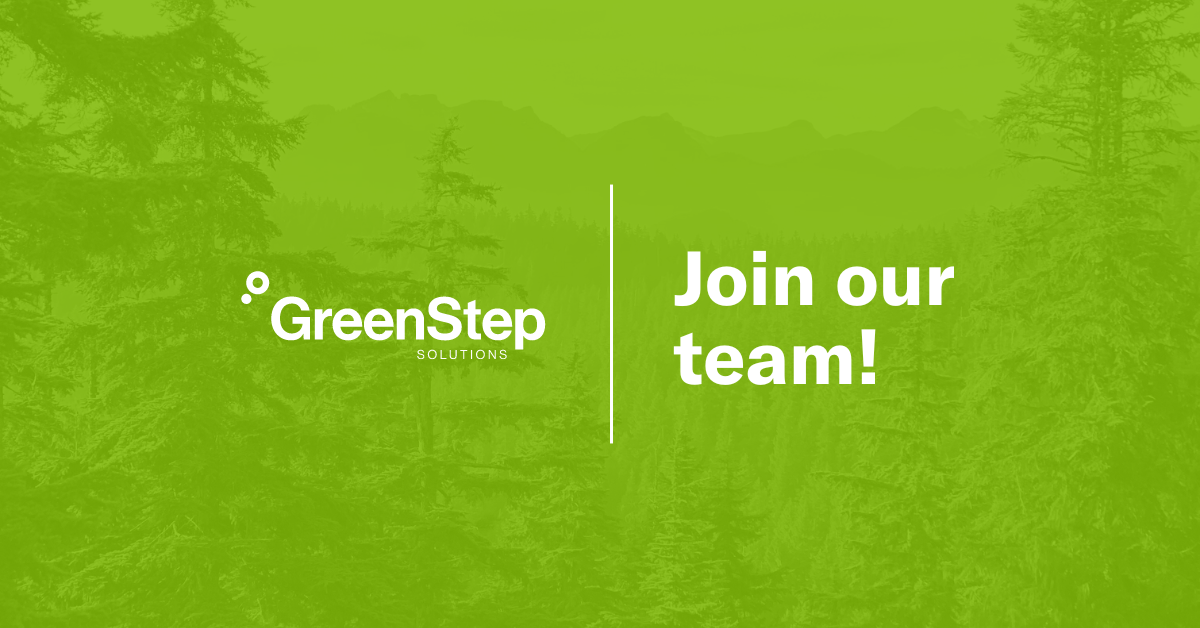 GreenStep is hiring! We are looking to add a few positions to our growing team:
Building Energy & Carbon Reduction Professional Engineer
Environmental Projects Coordinator
Senior Sustainability Project Manager
Please click on the individual links to view the full job postings & to submit an application.
If you have the right experience & credentials, and are passionate about sustainability — we'd love to hear from you!
WELCOMING SAAD EL KASSAB TO THE GREENSTEP TEAM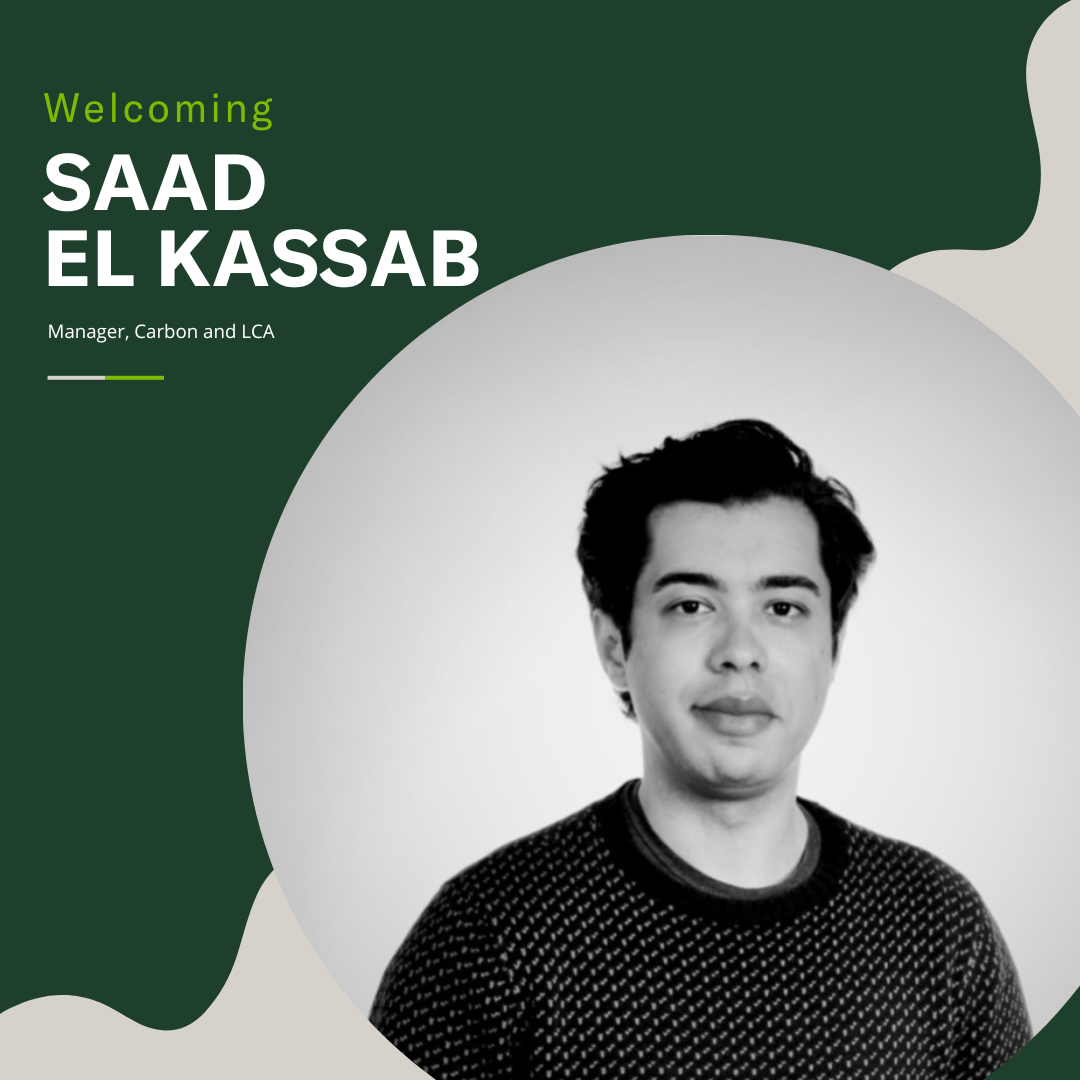 Saad El Kassab –
Manager, Carbon and LCA
Saad graduated in System and Innovation Engineering and completed his Masters in Sustainable Engineering from the National Polytechnic Institute of Lorraine (INPL), Nancy France. Having worked in France and Morocco in Sustainability Consulting, Saad moved to Canada and completed his DESS (Specialized Diploma) in Environment and Sustainable Development from Université de Montréal.
DESTINATION SHERBROOKE COMMITS TO SUSTAINABILITY WITH PURSUIT OF SUSTAINABLE TOURISM CERTIFICATION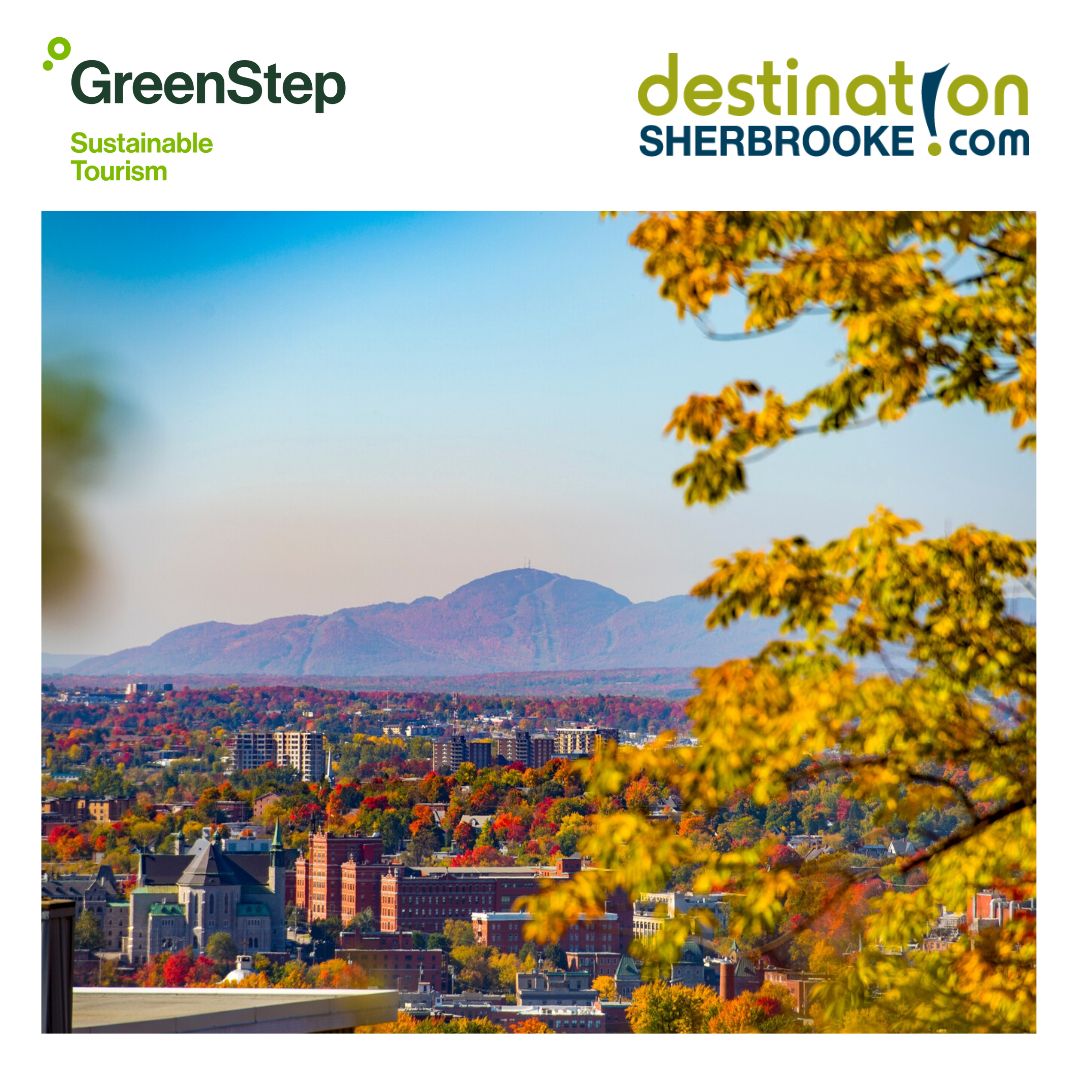 This month, GreenStep joined Destination Sherbrooke in announcing their commitment to sustainability with pursuit of GreenStep Sustainable Tourism Certification.
"We are excited to be working in Quebec and applaud Destination Sherbrooke for their leadership role and deep commitment to improving the sustainability performance of their destination, and the tourism industry," says Angela Nagy, President and CEO of GreenStep Solutions.
Destination Sherbrooke is the first destination in the province of Quebec to pursue this certification.
BIG WHITE SKI RESORT LAUNCHES ENERGY CONSERVATION PROGRAM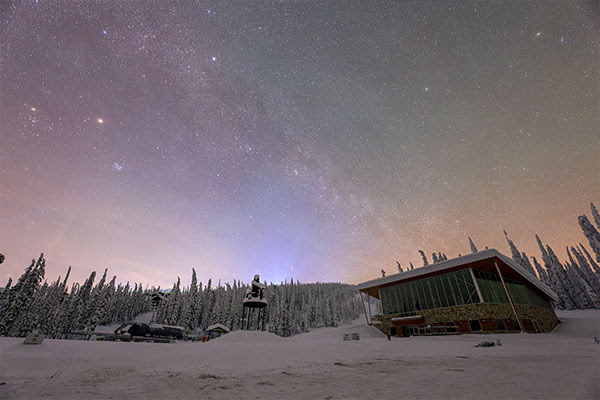 The GreenStep team is excited to be working in collaboration with FortisBC to assist Big White Ski Resort in their 'Big White Community Energy Conservation Engagement Program', that launched earlier this month.
The program aims to identify energy conservation measures, programs, policies and initiatives that Big White Ski Resort, residents and property owners, stratas, and businesses can implement to save energy.
After the completion of energy assessments and energy use surveys, GreenStep will generate a final report that will outline the existing barriers to energy conservation, and provide recommendations that will lead to energy conservation, cost savings, and improved environmental sustainability performance for the Resort and the Big White community.
GREENSTEP'S SUSTAINABLE TOURISM TEAM PRESENTS AT UNIVERSITY OF BRITISH COLUMBIA OKANAGAN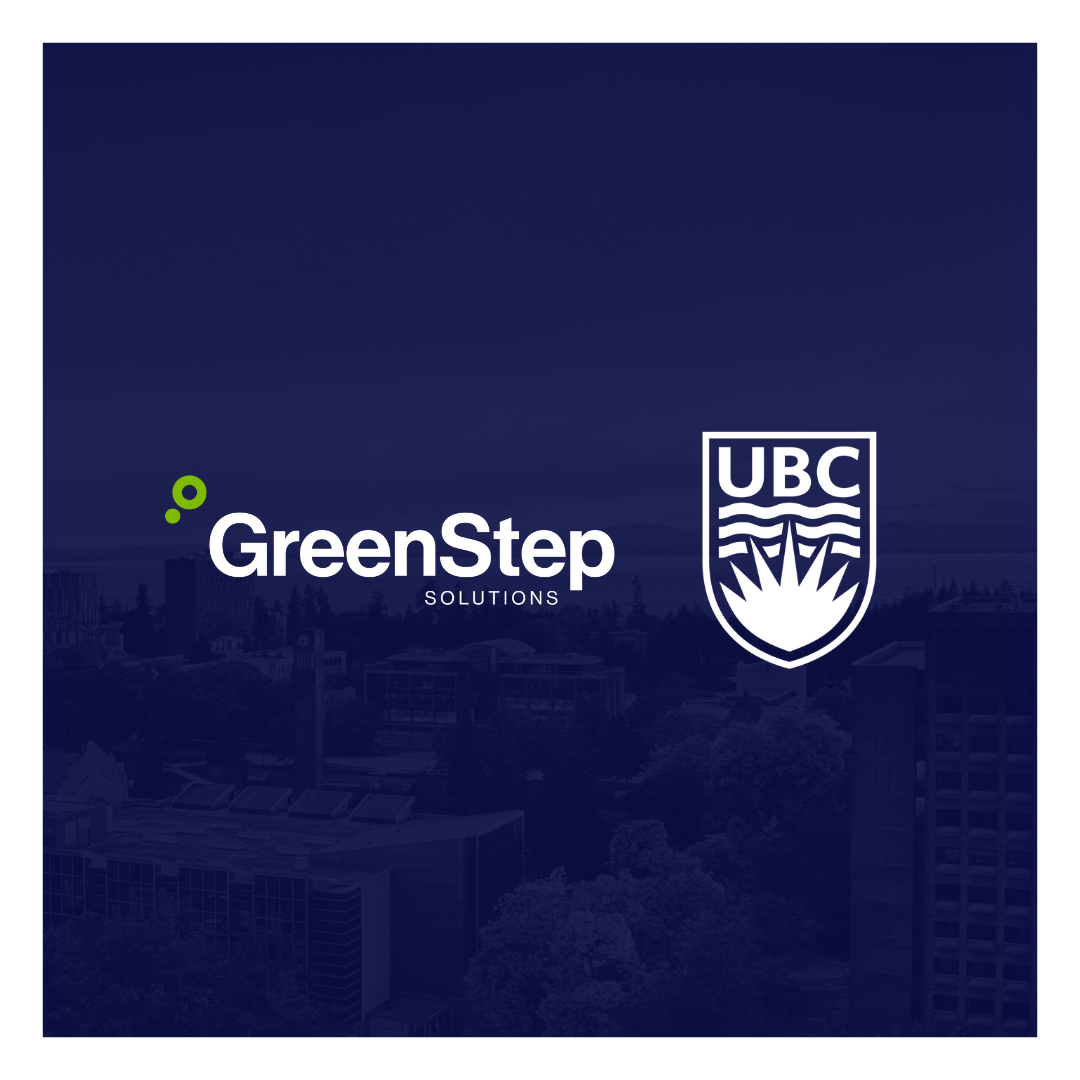 Earlier this month GreenStep's Adam Kunis, Sustainable Tourism Specialist, was invited to the University of British Columbia Okanagan, to present to students in an Introduction to Research in Sustainability and Geography class.
In a presentation titled Generating and Collecting Data: Socio-ecological Contexts, Adam drew from his experience to share what to do with data once you've collected it, bridging academic methodologies and industry application. Socio-ecological context essential means 'place based data'. Adam shared how this type of data collection shows up in the tourism industry, specifically in GreenStep's Sustainable Tourism services.
We were thrilled to have had the opportunity to visit the university to share our knowledge, speak on sustainability, and inspire the next generation. For more information on Sustainable Tourism, please visit our website.
FREE MASTERCLASS OPPORTUNITY FOR CANADIAN TOURISM BUSINESSES AND DESTINATIONS
Powered by the Tourism Industry Association of Canada, and made possible by the Government of Canada, GreenStep will be hosting two masterclass programs for tourism businesses and destinations in Canada.
The Pathway to Net Zero Carbon training Masterclass will provide participants with the key steps to measuring the carbon footprint of their organization based on the internationally accepted Greenhouse Gas (GHG) Protocol, and how to uncover the opportunities to both reduce emissions and save money.
Workshop 1: March 15 – 9:00-12:00pm PST / 12:00-3:00pm EST
Workshop 2: March 22 – 9:00-12:00pm PST / 12:00-3:00pm EST
Workshop 3: March 29 – 9:00-12:00pm PST / 12:00-3:00pm EST
Space is limited and TIAC members will be given priority.

The Fast Track to Sustainable Tourism is based upon GreenStep's Sustainable Tourism framework and GSTC-recognized criteria for businesses and destinations. GreenStep will guide participants through the process of creating their own sustainability action plan, helping to build capacity and foundational skills in addressing key sustainability challenges facing tourism operators and destinations.
Workshop 1: April 19 – 9:30-11:30am PST / 12:30-2:30pm EST
Workshop 2: April 27 – 9:30-11:30am PST / 12:30-2:30pm EST
Workshop 3: May 10 – 9:30-12:30pm PST / 12:30-3:30pm EST
Workshop 4: May 25 – 9:30-12:30pm PST / 12:30-3:30pm EST
Space is limited and TIAC members will be given priority.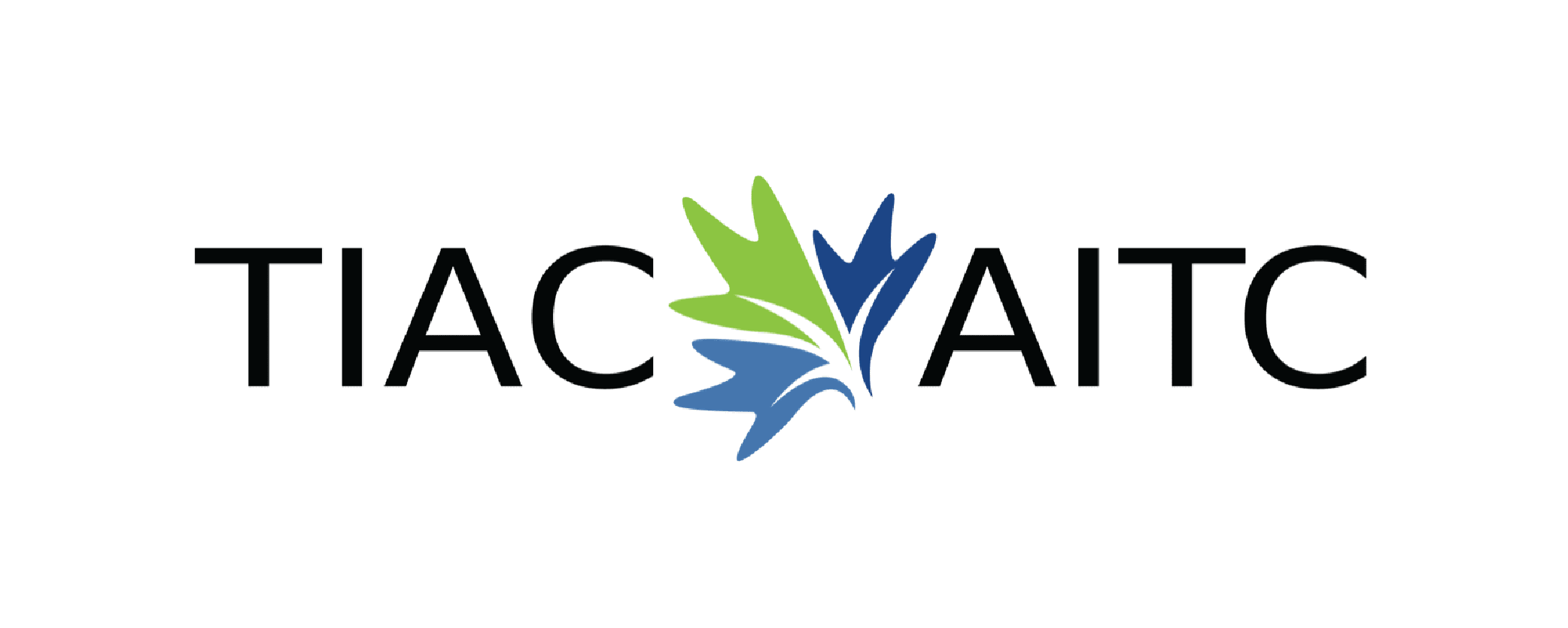 UPCOMING INDUSTRY EVENTS
2023 BC Tourism & Hospitality Conference
Hosted by: Tourism Industry Association of BC and the BC Hotel Association
Date: March 1-3, 2023
Location: Prince George, British Columbia
Details: The 2023 conference theme is All Systems Go! After navigating through many pandemic-related challenges, the BC tourism and hospitality industry is ready to launch into a new season with strategies and tactics to build business, expand into new markets, develop new products and services, nurture relationships, and tackle issues such as sustainability, diversity/equity/inclusion, reconciliation, and other priorities as a strong, resilient and determined sector.
2023 CWSAA Spring Conference & Trade Show
Hosted by: Canada West Ski Areas Association
Date: April 25-27, 2023
Location: Whistler Conference Centre, British Columbia
Details: Participate in many great conference sessions, including: The Future of Travel, Reconciliation with Indigenous People, Implementing Responsible Stewardship and more. The Conference and Trade Show provides a great opportunity for Associate Members to build relationships with other Members and showcase their products and services. Each year, industry leaders are recognized during the 2023 CWSAA Awards.
Hosted by: The BC Hotel Association
Date: May 1-2, 2023
Location: Kelowna, British Columbia
Details: The BCHA Summit is back and will bring together BC's accommodation and business community to reach a new peak of industry excellence. Join for a two-day forum, featuring a curated marketplace of over 40 vendors; engaging keynotes and breakout sessions; an industry reception at BNA Brewing Co.; and the BC Hotel Association Awards of Excellence!